The Australian supermarket chain, Woolworths, has announced that it's closing all of its supermarkets nationwide early for one night, so it can restock stores in an effort to manage panic buying in the face of COVID-19 pandemic.
But it's not just here in Australia. Community fears over COVID-19 has led to consumers around the world panic-buying goods.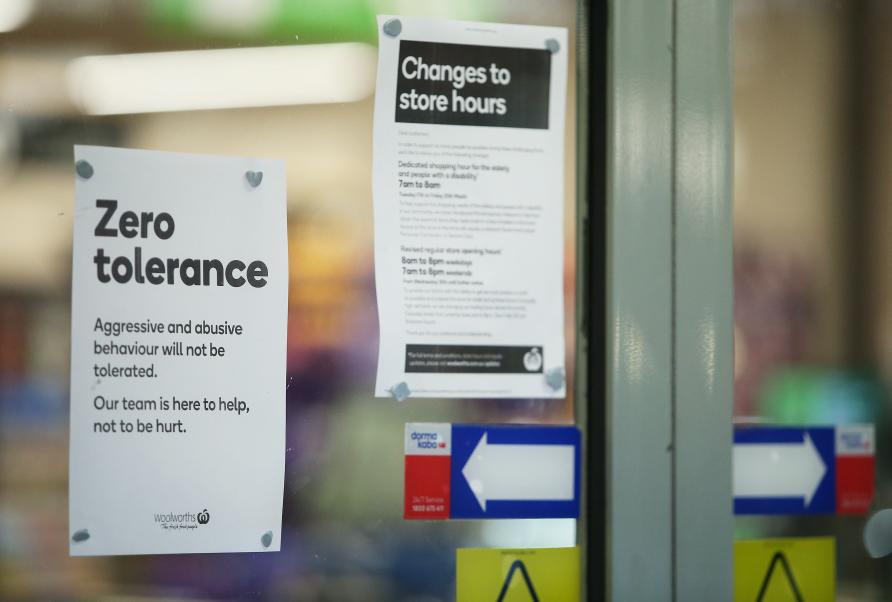 And it highlights the risk this pandemic is posing to supply chains.
In Australia, shoppers have stripped supermarkets of toilet paper, hand sanitiser and dried goods like rice and pasta. Some have even come to blows in the aisles.
Distributors like the toilet roll subscription service "Who Gives A Crap?" have been unable to fulfil its orders, and the supermarket chains have put in place limits on the number of purchases.
However, with most toilet paper made in Australia, manufacturers assure they can rapidly increase production to manage the surge in demand.
But this panic-buying provides us with a prime example of something called a 'demand risk' to supply chains – or a sudden surge in demand that catches manufacturers and retailers by surprise.
This can also affect other sectors on the frontline of the pandemic including the health system, tourism and hospitality, and universities.
The economic fallout of this pandemic is already telling us that businesses were ill-prepared for supply chain risks on this scale. But my research suggests most businesses can do much more to prepare.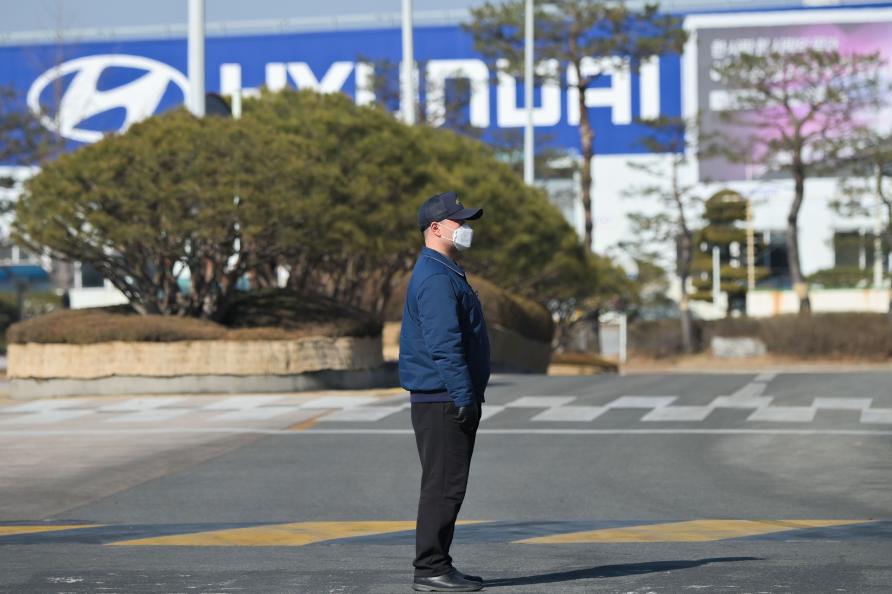 SUPPLY CHAIN SHOCK
COVID-19 is only the latest shock to supply chains.
In 2010, for instance, the eruption of Eyjafjallajökull in Iceland cost airlines $A1.7 billion as flights were grounded due to ash.
The following year, the earthquake, tsunami and nuclear disaster in Japan caused car maker Toyota to cut production by 40,000 vehicles, costing the company $US72 million each day.
Nor is COVID-19 the first disease to threaten supply chains. The 2009 H1N1 flu pandemic reduced GDPs around the world by between 0.5 and 1.5 per cent.
But COVID-19's impact on supply chains is making itself felt in a range of industries.
Apple has suffered component shortages for iPhones because of temporary manufacturing plant closure in China.
Car maker, Hyundai Motors has closed seven factories in South Korea, which makes up approximately 40 per cent of global output, because of supply shortages from its China-based suppliers.
According to Channel News Asia, Airbus has shut its Tianjin factory for assembling both A320 and A330 aircrafts.
While, consumer goods company Procter & Gamble has also faced challenges as a result of its 387 suppliers across China.
MANY TYPES OF RISK
When most business leaders think about risks to their supply chains they focus quite narrowly on risks to supply, like raw goods or products.
But businesses need to think much more broadly than this. In our 2015 research, we identified seven different types of supply chain risk.
These include:
Macro risks: including things like natural disasters, disease, war and major economic downturns
Demand risks: these are sudden surges in demand, forecasting errors and misinformation
Manufacturing risks: including strikes, accidents and poor working conditions
Supply risks: like having only one supplier or a small supply base, supplier disruption and supplier bankruptcy
Information risks: IT system breakdowns, information delays and lack of transparency
Transportation risks: including disruptions to transport as a result of strikes, accidents or government controls
Financial risks: fluctuations in exchange rates, wages and currency.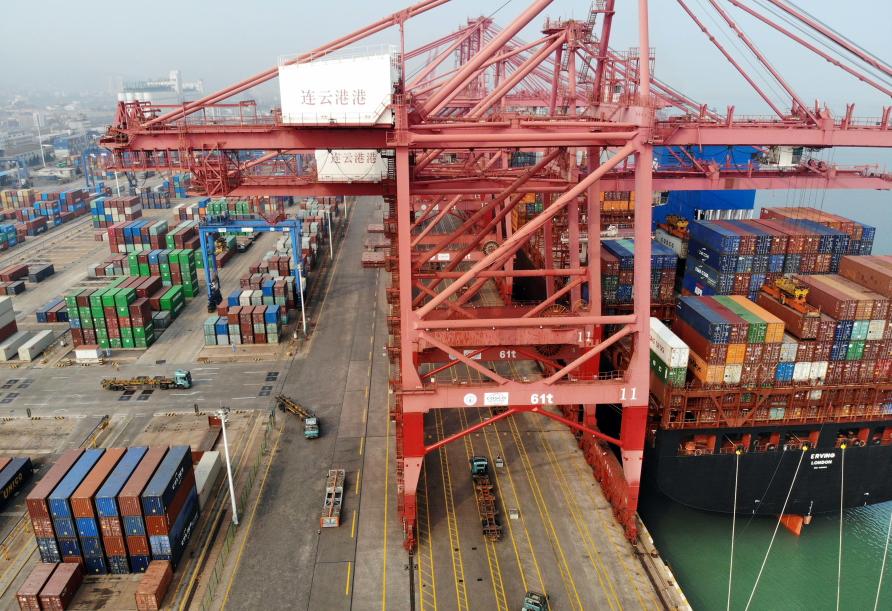 Interestingly, almost all of these risk categories are in action during the COVID-19 pandemic, but importantly, all of them can be identified and mitigated.
DOING BETTER
The global economy has been caught by surprise by COVID-19 because, bluntly, business leaders were unwilling to invest in preparation.
There is a saying, "chance favours the prepared", and that it what we are seeing in the COVID-19 pandemic.
Countries that were prepared to manage the virus early have managed to slow its spread – like Taiwan, Hong Kong, and Singapore – while others, like Italy and the US, are now facing major health and economic impacts.
And there are businesses that were well-prepared for the shock of COVID-19.
Printer and ink company HP has its manufacturing distributed across several different countries, including the US and Singapore. As more of us work from home in an effort to isolate ourselves, HP CEO Enrique Lorres says the company even stands to benefit from increasing demand.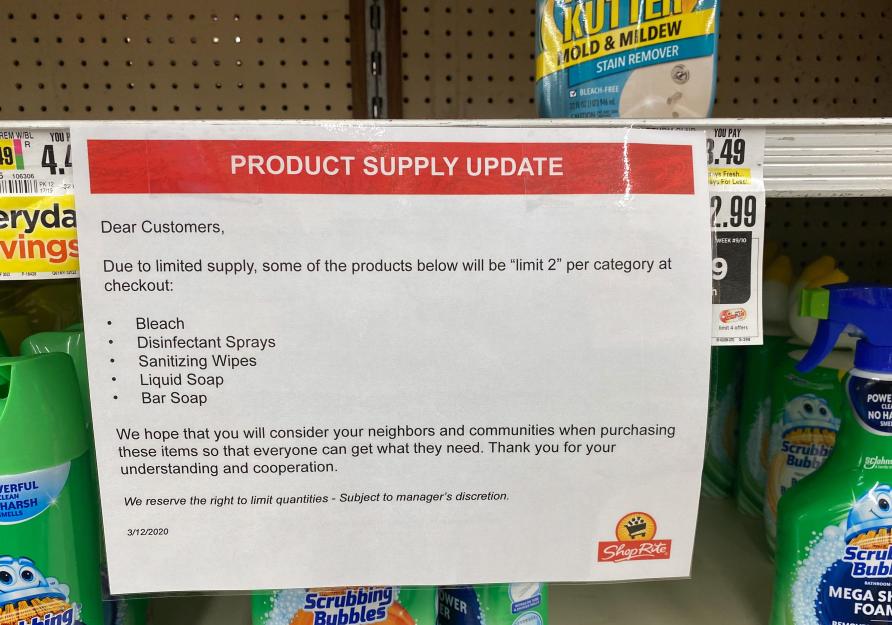 Companies can better prepare for future supply chain risks by investing in capability, big data analytics and technology, like the Internet-of-Things.
In the end, the only way to mitigate the risk posed by COVID-19 is to slow down and halt the pandemic – both through containment and developing a vaccine.
While it's impossible to predict the ultimate cost of the pandemic, business should take COVID-19 as an opportunity to learn the costs of under-preparation.
Perhaps next time there's a shocking event like this, more businesses will be prepared and the damage to supply chains will be much less.
"This article was first published on Pursuit. Read the original article."